We take a lot of inspiration from our pets. Their companionship, intelligence and energy are what motivate us to bring the best of ourselves to work each day. As our associates are focused on ensuring pets' lives are happy and healthy, we're busy making sure every corner of our organization is a happy and healthy place to work, too.
About our Company
At PetSmart, our love of pets impacts everything – from how we treat pet parents to the way we support our associates and how we give back to our communities.
PetSmart is the largest pet specialty retailer providing best-in-class products and solutions for pets and pet parents. We also offer a wide range of pet services including grooming, dog training, PetsHotel and our Everyday Adoption Centers.
Fun Facts
We Employ

55,000

Associates

We Operate More Than

1,600 Pet Stores

In The United States, Canada and Puerto Rico

We partner with more than

3,500

Animal Welfare Organization

We Facilitated more than

8 Million Adoptions

More than any other brick-and-mortar Organization
For me, the most important value is to do the right thing, absolutely. It's our north star. If people are always trying to do the right thing, then their hearts are always in the right place. And our business is all about heart and passion.
Erick Goldberg
SVP Human Resources
PetSmart Associate for 17 Years
Hear from more of our leaders
PetSmart Charities
PetSmart Charities – an independent nonprofit organization – has granted more money directly to helping pets in need than any other animal welfare group in North America. From saving the lives of homeless pets and raising awareness of companion animal welfare issues through to adoption and spay/neuter initiatives, we're incredibly proud of the work we do.
Some highlights include:
Granted more than $310 million to animal welfare and nonprofit partners
Found homes for more than 7.6 million pets in need to date with the help of over 3,500 local animal welfare partners
Funded over 1.7 million spay and neuter surgeries to date to prevent unwanted litters
Provided $9.8 million in emergency relief funding to provide assistance for pets affected by event of a natural disaster
To learn more about the work we've done, visit the PetSmart Charities site.
How PetSmart Associates Made a Difference in 2018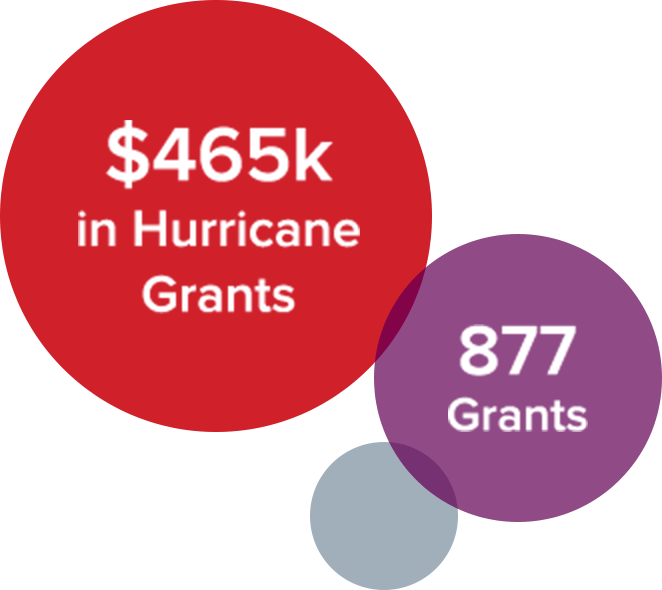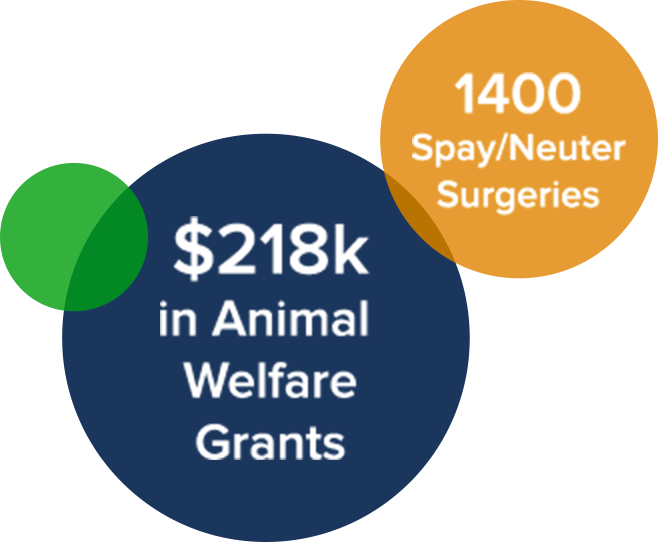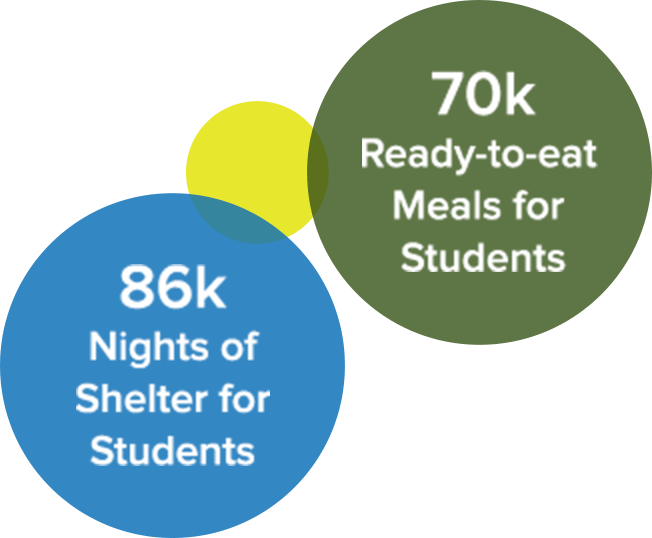 This year our associates donated over $2M to our Be The Difference Campaign that helps support PetSmart Charities, the United Way, and our own Associate Assistance Foundation. We are so proud of this year's results!
PetSmart Charities
Funded $218k in animal welfare grants, 1400 spay/neuter surgeries
Associate Assistance Foundation
Provided $465k in grants to support associates affected by hurricanes
Approved 877 grants for associates and their families in need
United Way
Provided 86k nights of shelter and almost 70k of ready-to-eat meals for students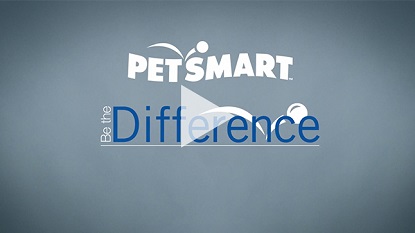 a